Nourished for Life Lunch and Book Club
Presented by Complete Balance Ministries
The next meeting will be December 15th.  We will meet in the Capital Christian School classroom which is next to the Fellowship Hall.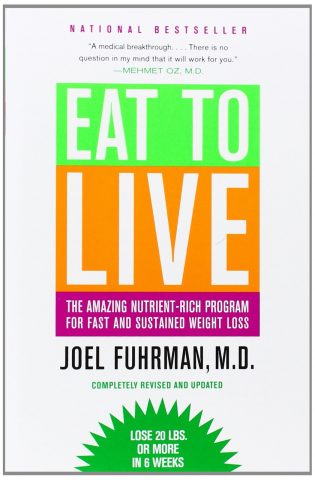 We will be covering Chapter 3 in the book Eat To Live by Dr. Joel Fuhrman, entitled "Phytochemicals: Nature's Magic Pills."
Bring your own bag lunch, as we will not have access to the kitchen to prepare or serve food.
Immediately following the class, we will show the documentary "An Introduction to Whole Food Plant Based Eating" by Dr. Lim from TruNorth Health Center.
We will end the day by holding a cooking class beginning at 4:15 pm showing you how you can make great tasting, healthy meals in a matter of minutes.  See You There!